Last updated on February 23, 1999.
---
Animations
---

Chestnut - donated by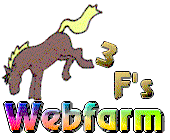 More animations and images available!

animated bronco - Found at the Little Filly's Stall

Jumping horse - Found at Little Bit Farm

Piaffe - Found through Rose's Animated GIFs Archive, originally at Kira - Nu - Art Graphics

Trotting mare and foal - Found by Zara's Home Page

Pony icon - donated by Poetic Ponies

Spanish horse head - donated by Spanish Horse Classifieds
Please request permission before using this image.

Rolling horse - one of my own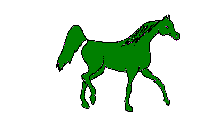 Trotting Arabian - donated by Maxwell Arabians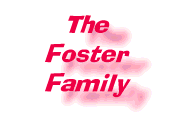 Donated by The Foster Family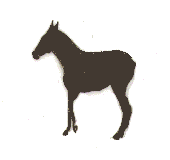 Animated mule - Created by Judith Bishop

Donkey - Found at Caboodles of Clip Art
---