Last updated on February 23, 1999.
---
Backgrounds
---
Hoofprints in sand - Found at HorseNet is no longer available for personal use, please remove it from your web pages.

Western background - Designed by FlennikenComputer Design


for Flenniken Quarter Horses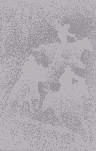 Riders

Contemperary horse background - created by Equine Designs

Horse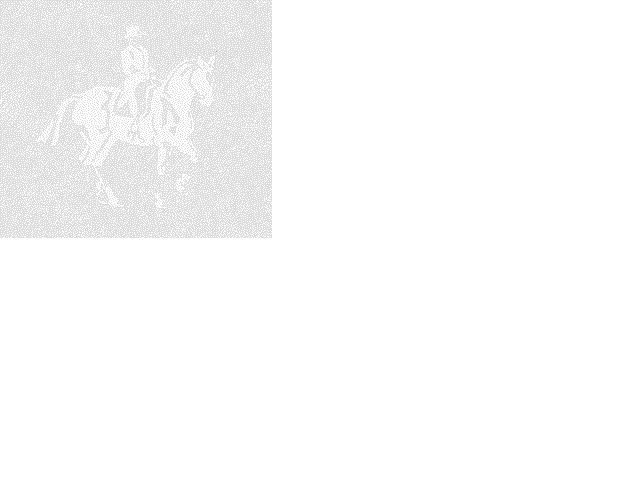 Dressage - Found at Equine Elites Ltd.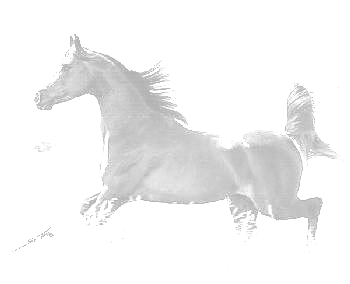 Arabian background - donated by Amber Dawn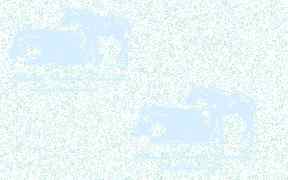 Mare and foal - Found at Black Horse Ranch

Racer - Found at Horsetrak

Cantering horse

Trotting - Found at Glenroy's Equestrian Gifts - Created by Debbie Kurth, permission to use granted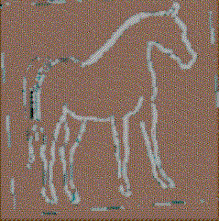 Horse - Found at Rockin R Ranch

Trotting horse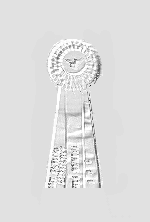 Ribbon

Trotting horse - Found at Maxwell Arabians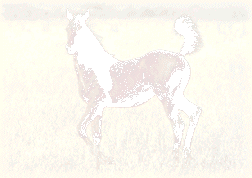 Foal - Found at SunKing Farms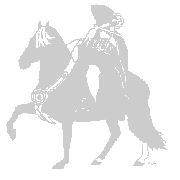 Peruvian Paso - Found at ERB Ranch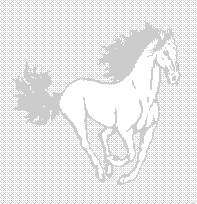 Cantering horse - Found at Lost Creek Thoroughbred Farm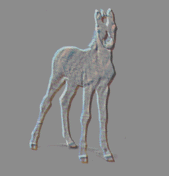 foal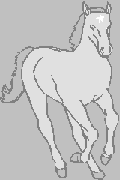 Cantering horse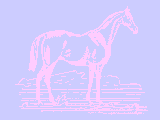 Horse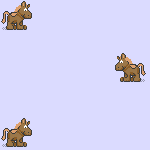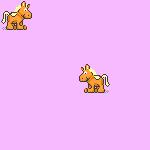 Cartoon horse backgrounds - Donated by



jumper backgrounds created with free clip art by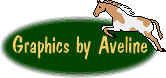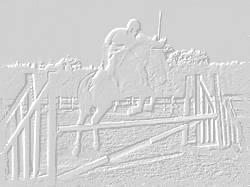 Jumping background - Donated by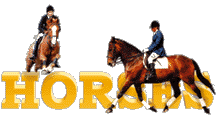 Check out the other banners and backgrounds available!
Please ask Nick Beitner before using them.

Jumping horse - Found at Over the Rainbow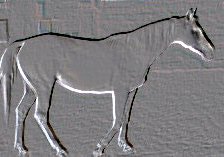 Walking horse background - created by Lady's Stall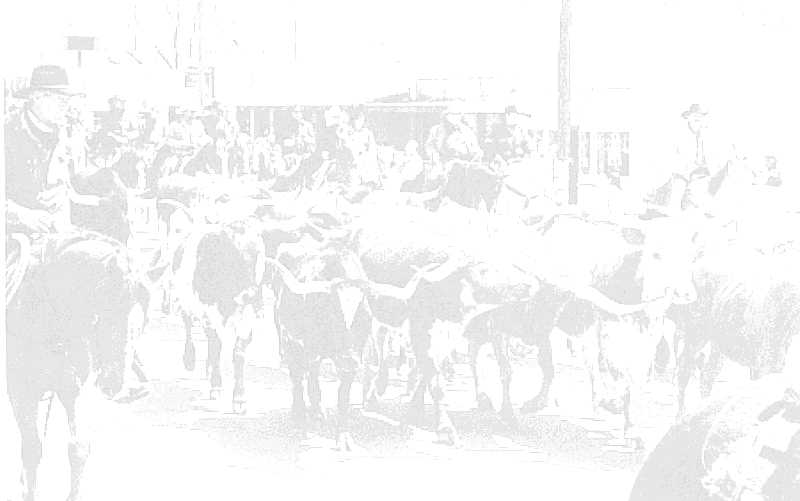 Cattle drive background - donated by Steve Sloan created for the Hico, TX events page.
---